Automate System - Authorised Distributor for Canon's Technical Document Systems
Transfer of Canon Technical Document Systems Business from Canon Marketing (Malaysia) Sdn. Bhd. ("Canon Malaysia") to Automate System Sales and Services Sdn Bhd ("Automate")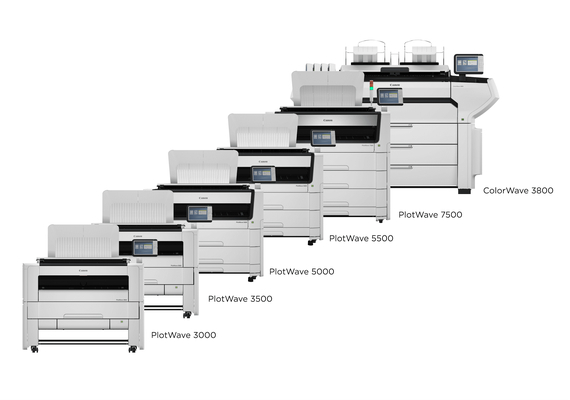 SHAH ALAM, 1 December 2020 – In conjunction with Automate being appointed as an authorised distributor of Canon Technical Document Systems in Malaysia as part of Canon's overall business strategy, all Technical Document Systems related business and undertakings will be transferred to Automate from 1st December 2020.
Established in 1999, Automate has been a Canon Large Format Printer Platinum Partner of Canon Malaysia for many years. We believe Automate, with its years of knowledge and experience, along with service excellence and commitment, will continue to serve Canon TDS customers well.
We have since contacted customers with existing TDS related contracts to ensure smooth transition and completion of this process.
About Canon Marketing (Malaysia) Sdn. Bhd.
Canon is a global leader in photographic and digital imaging solutions. Canon Marketing (Malaysia) Sdn. Bhd. was established in 1987 to deliver products and services support to Malaysian users directly and through its nationwide channel partners. The parent company Canon Inc. has a global network of more than 300 companies and employs close to 200,000 people worldwide. It is dedicated to the advancement in technology and innovation and commits more than 8% of its total revenue each year to R&D. Under the slogan "Business Can Be Simple", Canon aims to reduce complexity by simplifying workflows and empowering customers with effective and easy to use solutions. As a Fortune Global 500 company, Canon is guided by its kyosei philosophy that focuses on living and working together for the common good.For more information, visit my.canon, or follow the Official Facebook page at www.fb.com/CanonMalaysia and the Official Instagram page @canonmalaysia.