"Excellence Made to INKPress" - Canon Launches New Printers in ClubMed Cherating
Canon's new imageCLASS Mono, PIXMA G series, and MAXIFY GX series printers were launched in an experiential event with over 150 partners in ClubMed Cherating.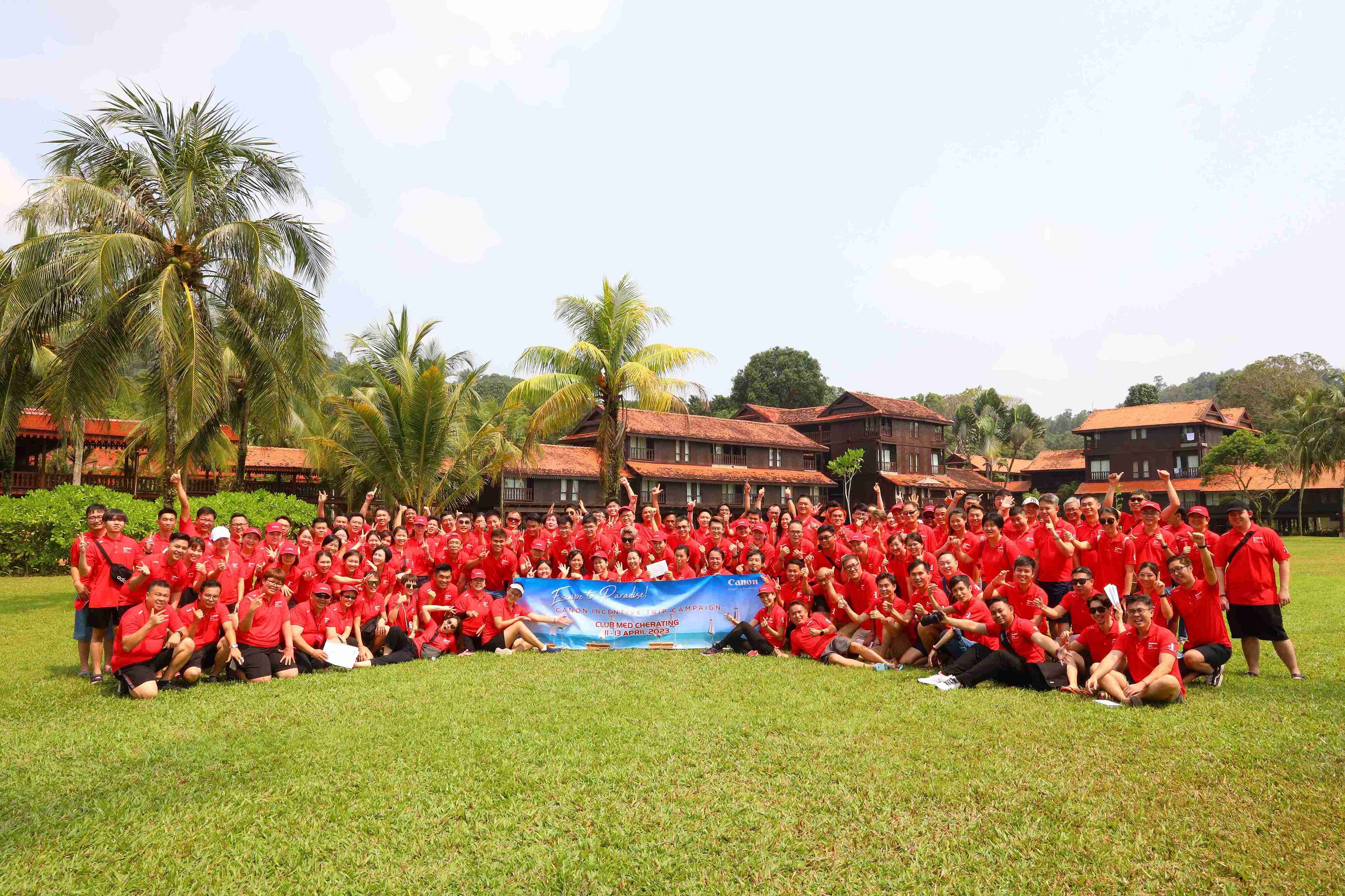 KUANTAN, 16 May 2023 - Strengthening its position as the number one printer brand for inkjet and laser printers in Malaysia, Canon launched its range of new printers in the imageCLASS Mono, PIXMA G series, and MAXIFY Ink Efficient GX series in a hands-on experiential launch event at ClubMed Cherating from 11-13 April last month.
The experiential launch of these printers featured its 16 new printers in a hands-on session for Canon's partners and dealers who got to have an exclusive first glance at their latest printer models. The event participants tried out the new printers and tested their functions to experience first-hand the innovative features in these three product lines. A printing booth was set up to put these printers to the test where attendees were invited to take pictures and print their photos live.
Among the new printers featured at this event were the latest in the PIXMA G series, the G2370, G3730, G3770 and G4770 printers. These refillable ink tank printers, with the tagline "Made to Inkpress", are built for speed, easy maintenance, and versatility, supporting a wide range of media, perfect for any home user or small business. These easy-to-use printers ensure a seamless printing experience that suits a wide range of needs for home use.
Also featured were Canon's latest expansions in the "Built for Business" MAXIFY Ink Efficient GX series printers. The new MAXIFY GX4070 and MAXIFY GX3070 refillable ink tank printers are designed to maximise productivity for home office and small business users. These printers are equipped with user-replaceable maintenance cartridges for easy maintenance and feature superlative printing speeds.
The imageCLASS Mono has new products in three series. With its tagline, "A Class of Excellence," these printers are designed to cater to the needs of businesses of all sizes, from small offices to larger enterprises.
The imageCLASS LBP121dn and LBP122dw from its LBP120 series offer high-speed printing, ease of use and great performance in a small footprint. Meanwhile, the four new models in the MF270 series include the MF271dn, MF272dw, MF274dn, and MF275dw, which offer print, copy, scan and fax (MF274dn & MF275dw only) capabilities with functions that ensure user convenience, boost user productivity, and protect device security. The MF260 series includes three new models, the MF264dw II, MF266dn II, and MF269dw II, which offer versatile printing, scanning and fax (MF266dn II & MF269dw II only) capabilities, making them ideal for small offices and home offices.
The experiential launch event of the new printers was held in conjunction with Canon's fun team-building trip with over 150 business partners and dealers. The three-day getaway was held at ClubMed Cherating and had a full itinerary of fun team-building activities such as the human knot, hula hoop pass, tug of war, and more.
"This trip is to develop a closer relationship and to thank our valued partners and dealers, who are integral to our success in becoming the number one inkjet and laser printer brand in Malaysia. In line with our corporate philosophy 'Kyosei', we are dedicated to fostering harmonious working relationships with all our partners and dealers," said Sandy Lee, Head of the Consumer System Products Division at Canon Marketing Malaysia.
Canon has previously rewarded its partners and dealers with trips to Japan, Australia and Hawaii as incentives for having excellent sales performance. The company has more attractive incentives planned for the future, including trips to Taiwan and Paris.Canon holds its track record as an unbeaten industry leader in Malaysia as the number one inkjet printer brand for 27 consecutive years since 1996 and the number one laser printer brand for 8 consecutive years since 2015.
The new imageCLASS Mono, PIXMA G-series, and MAXIFY Ink Efficient GX-series printers are available for purchase at authorised Canon distributors and dealers nationwide. Visit your nearest Canon dealer or my.canon for more information.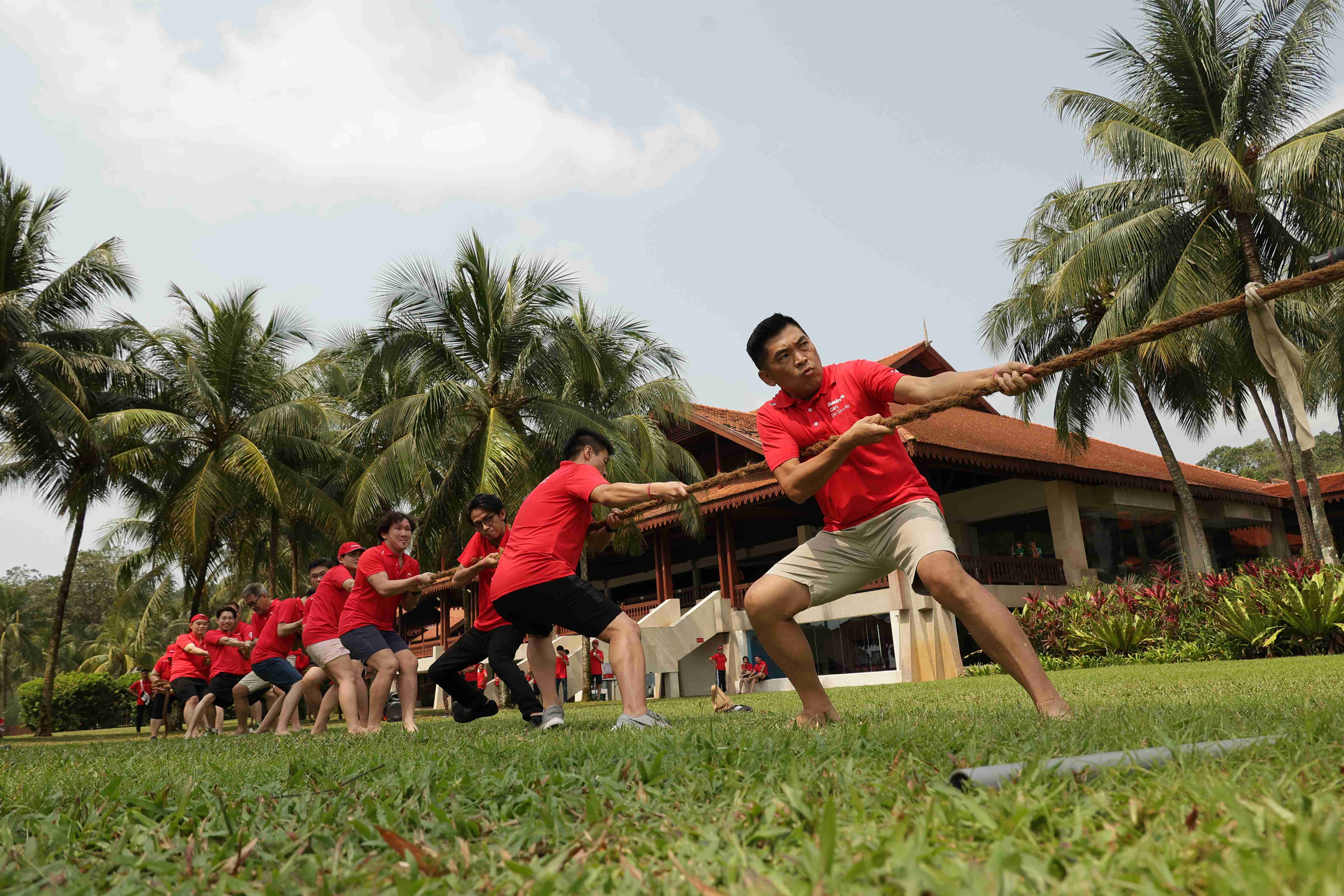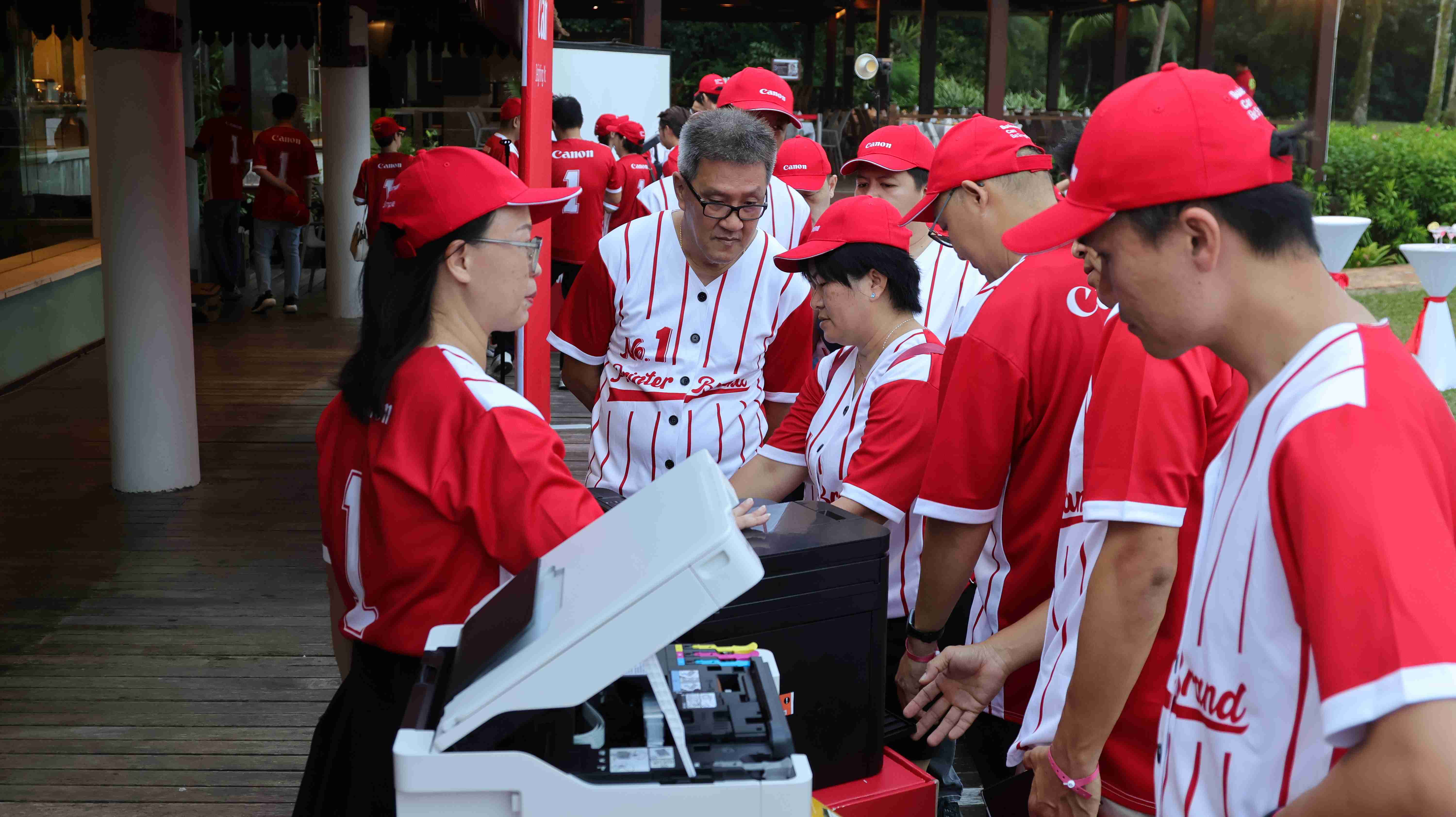 -END-
About Canon Marketing (Malaysia) Sdn. Bhd.
Canon is a global leader in photographic and digital imaging solutions. Canon Marketing (Malaysia) Sdn. Bhd. was established in 1987 to deliver products and services support to Malaysian users directly and through its nationwide channel partners. The parent company Canon Inc. has a global network of more than 300 companies and employs about 180,000 people worldwide. It is dedicated to the advancement in technology and innovation and committed more than 8% of net sales to R&D expenses in 2021. Under the slogan "Business Can Be Simple", Canon aims to reduce complexity by simplifying workflows and empowering customers with effective and easy-to-use solutions. As a Fortune Global 500 company, Canon is guided by its Kyosei philosophy that focuses on living and working together for the common good. For more information, visit my.canon, or follow the Official Facebook and the Instagram pages.